Dear Friends and Family,
I recently accepted the challenge to participate at this year's Virtual Holiday Lights 5K to benefit Mooseheart Child City & School. Not only will it be fun, but I really admire the way that Mooseheart has changed so many lives and I'm excited to raise funds to support the kids living there. 
I am reaching out to you for a favor. I am asking you to help me reach my fundraising goal for Mooseheart with a donation.100% of your tax-deductible donation will go directly to the kids at Mooseheart and it is easier than ever to give! You can make your donation online by simply clicking the link at the bottom of this message. If you would rather, you can send me a check with your gift made out to Moose Charities.
Thank you! Any amount that you can and choose to give means so much to me and is a big step in helping the kids at Mooseheart have a second chance in life. I greatly appreciate your support and will keep you posted on my progress!
To make a donation online, visit my Personal Fundraising Page. or mail your check payable to:
Moose Charities, 155 S.International Dr., Mooseheart, IL  60539
(click for full report)
If you were in Pasco, in September 2019, you heard  that our new Moose Charities project is to raise $40,000 for the future Mooseheart Activity Center, otherwise known as the "the MAC." This new center will have everything that our kids at Mooseheart will need for safe and fun recreation to nurture their minds and bodies.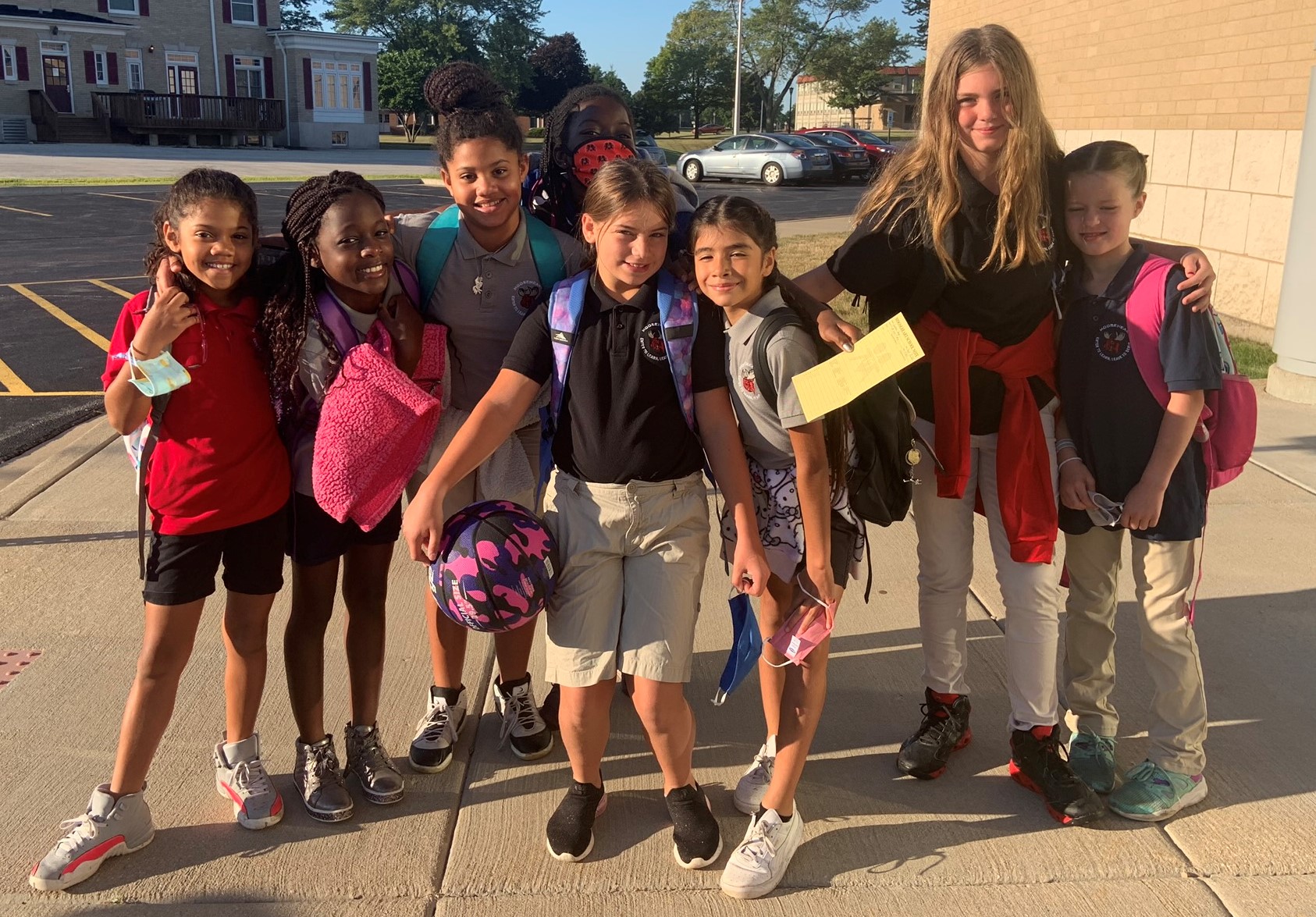 (click for full report)
John Mangiantini will be heading a new project to bring our girls from the Washington/Northern Idaho home out to visit our association in the near future.  He is working on raising $20,000 for this project
Bring the Girls Out
$20,000.00
(click for full report)
The Endowment Fund Insures the future of Mooseheart and Moosehaven.  Contributions can made individually or by Lodge/Chapter and Association. Each contribution makes Mooseheart and Moosehaven stronger.