Moose Charities

It is Rudolph Fun Run Time!
Join the WSNIMA Team and raise some money to support Mooseheart while having fun.  You can donate or to and/or join our team by clicking here.  Questions?  Contact Geri Winters at [email protected].

Moose Charities Announces the AAA Project
Moose Charities has announced the "Always Active At Moosehaven" project, or AAA for short. This project will replace the New York State Sports Complex at Moosehaven. The target goal is $10,000,000. WSNIMA has pledged to raise $45,000 or more, and we will do it with pride. The building will include a bowling alley, an indoor therapeutic pool, shuffleboard areas, dart boards, card rooms, and a beverage bar.
Let's Make it Happen for our Seniors at Moosehaven.  Give to AAA today!  Be sure to put WSNIMA AAA project in the special instructions box.
WSNIMA AAA Project
$45,000.00
Mooseheart-Moosehaven Endowment Fund
The Endowment Fund ensures the future of Mooseheart and Moosehaven.  Contributions can be made individually or by Lodge/Chapter and Association. Each contribution makes Mooseheart and Moosehaven stronger.  You can give in-person at all meetings of the Moose: Lodge, Chapter, Legion, District, and Association.
MAC Project Complete!
WSNIMA has met the goal for the MAC Center.  Together, we raised over $40,000 for our kids.  The MAC Center is open today because you and members all over the country cared enough to raise the money for it, in spite of a global pandemic.  Yes we can, Yes we did!  Thank you!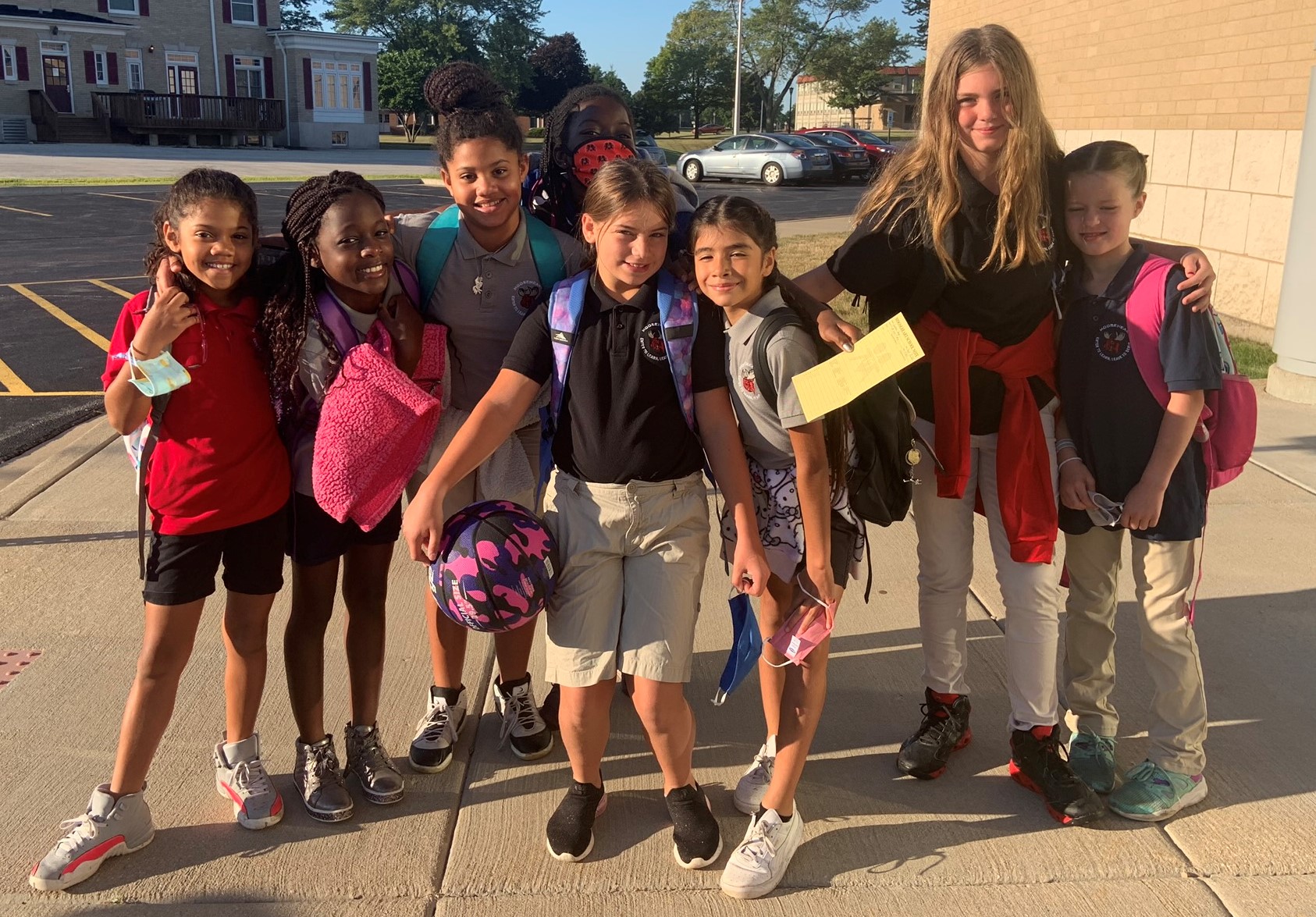 The Girls Are Coming!
Thanks to your generosity, WSNIMA has surpassed its goal of $20,000 to bring the girls out to Washington/Northern Idaho.  We hope to have them out in the summer of 2023, but pandemic concerns still linger, so it may be 2024.  Rest assured that the funds for this trip are being safely held by Moose Charities until we are ready.  We will provide further information about the visit as plans come together.