Moose Charities Rocker Fundraiser

I am asking Lodges and Chapters to donate to Moose Charities for the Rocker Fund. Checks need to be made out to Moose Charities earmarked for the Rocker Fund. These checks will be in addition to, but separate from what they earn for the Rocker Fund in February. Members can send in personal checks and earmark them "Rocker Fund" and include their Moose ID number. The Lodges and Chapters will get credit for those. Checks shall be made out to Moose Charities and sent to:
Moose Charities
155 S International Dr.
Mooseheart, IL 60539

This is to help the Association in our donations to Moose Charities, which have been way down due to not having conferences and conventions. I know if we would have had our conference and convention in person, there would have been a lot more money donated. If we all would even give half of what we would have given at a conference or convention, it would be more than what we have donated as a whole that last year.
(click for full report)
If you were in Pasco, in September 2019, you heard  that our new Moose Charities project is to raise $40,000 for the future Mooseheart Activity Center, otherwise known as the "the MAC." This new center will have everything that our kids at Mooseheart will need for safe and fun recreation to nurture their minds and bodies.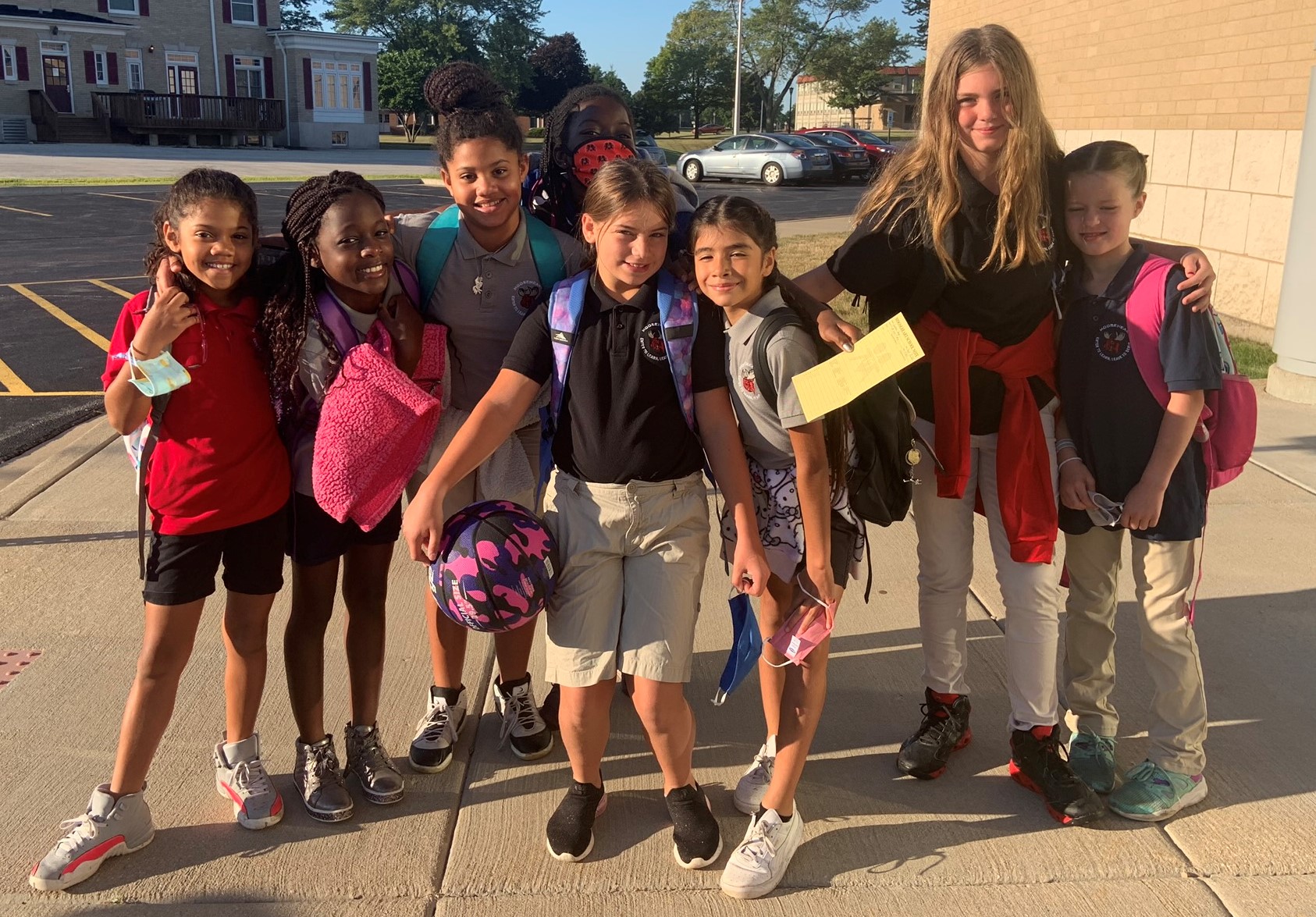 (click for full report)
John Mangiantini will be heading a new project to bring our girls from the Washington/Northern Idaho home out to visit our association in the near future.  He is working on raising $20,000 for this project
Bring the Girls Out
$20,000.00
(click for full report)
The Endowment Fund Insures the future of Mooseheart and Moosehaven.  Contributions can made individually or by Lodge/Chapter and Association. Each contribution makes Mooseheart and Moosehaven stronger.