Heart of the Community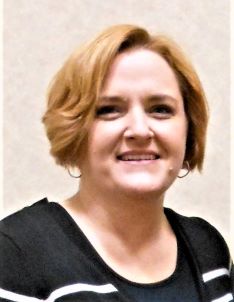 Hello from your new Heart of Community Chair!
I am beyond excited to be in this role for the Association. I know this pandemic has been tough on everyone, and one of the biggest issues facing many of our communities are the bare shelves in our local food banks. With the increase in unemployment and the kids being home more often, these food banks are being hit harder than ever. That's why I would like to put a little challenge out to each of lodges and chapters: collect food and donations for your local food bank through December 31st of this year. Each pound of food will count as $1, and the lodge and/or chapter with the most collected, will receive a pizza party from the Morgans. We'll travel to your lodge, and if you don't have a lodge building, we'll meet you at a local pizza establishment. Having a little fun and doing 'some good' is what the Moose does best.
Thank you
, and I look forward to hearing about the donations you'll be providing to these food banks and community centers.  Please let me know if you have questions, or suggestions for future activities. 
Heather Morgan
509-338-7060