Heart of the Community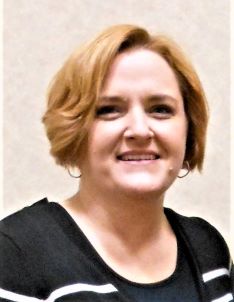 I know that we frequently focus on just one Heart of the Community project at a time but I would like to offer up a few different areas of need for your Lodges and Chapters to explore.  Why?  Because each lodge has their passions, and only you know your lodge best and where they're going to be interested in focusing their attention. 
That being said, here are a few options:
Supply drive for your local humane society:  Every humane society and shelter has the same basic set of needs - cat and dog food, bleach wipes, paper towels, wet kitten and puppy food.  We are also approaching what is known as "kitten season" when each of these shelters since an influx of litters of kittens being brought to them.  Maybe have a "baby shower" and have everyone bring gifts for the new baby kittens?


Hospital library supplies:  there are a number of patients that are in hospitals every day that don't have anything to do while they sit there.  They aren't well enough to go home but are alert and bored out of their minds.  Every hospital has a "library" with things for them to do that can be contributed to.  Puzzles, puzzle books, hand-held games, coloring books.  Keep a variety of ages in mind - patients from 4 to 94. 

 With COVID, these resources are being tapped into frequently.

Ballistic vests for K-9 officers: Through the Safe Surfin' Foundation we can provide ballistic vests for our K-9 officers out in the field.  If your local police or sheriff's department has a K-9 officer, you can provide them with one of these vests.  Each vest costs $550.  This purchase would not only be a benefit to the department's fiscal health but would keep their K-9 officer safe on duty.  Attached is a form that you would need to provide to the department to ensure the dog gets the correct size vest.  
As always, if you have questions about any of these fundraisers or if you need help finding a contact for your area, please let me know.  I would be very interested to hear what you and your Moose team decide to focus on.  Thank you all for continuing to be Moose Heart of the Community heroes. 
Heather Morgan
509-338-7060